November 30, 2015 on 4:31 pm | In
Uncategorized
|
No Comments
On Saturday, November 21, the Safety Third FPV Racing Team held a meet at the Sky Pirates field. These are tiny multicopters, only about a foot in size, which can reach speeds of 80 mph. They are piloted FPV through a video link to the pilot, who wears googles.  The race takes place close to the ground following a predetermined course with markers and obstacles.   This was a high-tech event with electronic timing, flags, and cockpit viewing for spectators.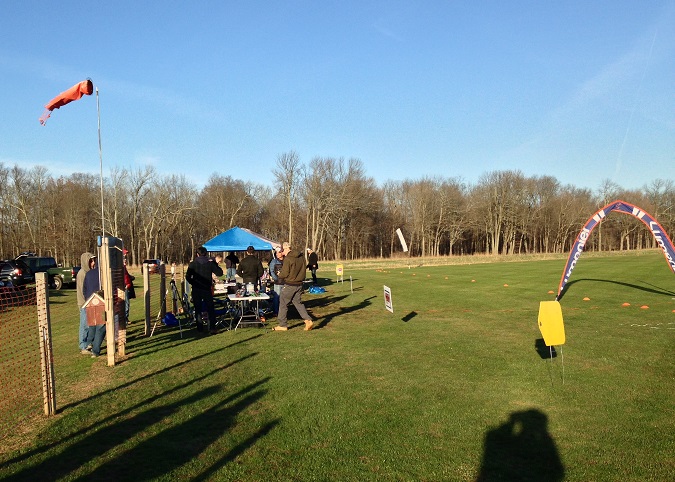 November 30, 2015 on 4:20 pm | In
Uncategorized
|
No Comments
At the end of the August meeting, Jack K. showed off his 110″ wingspan Canadian Beaver DSH. It has a 7-cylinder Evolution glow engine. It is a beautiful airplane and the engine looks amazing.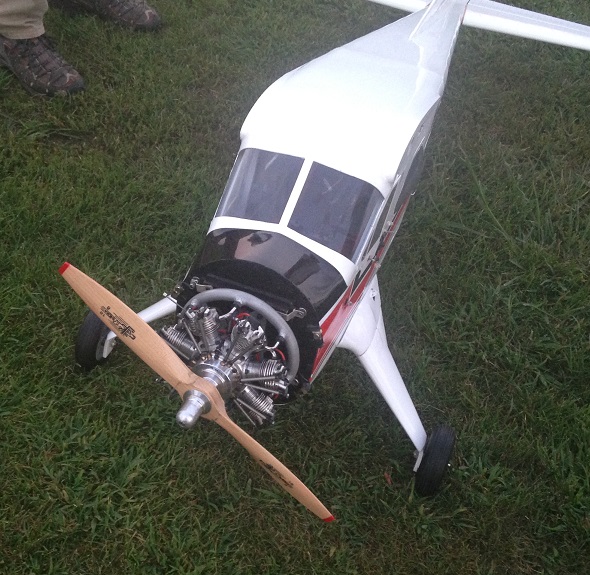 ©1997-2008 skypirates.org